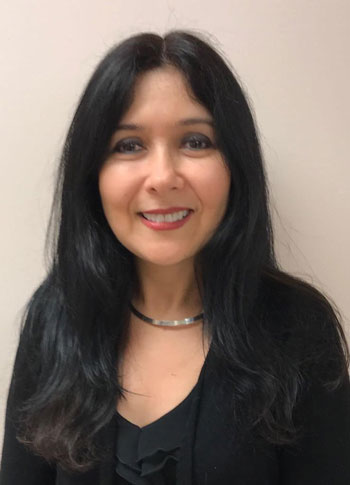 Dr. Astrid Sand, DDS
After working in California for over 15 years in her own private practice, she decided to move to Ocala, and following successful completion of the Statutory Examination, she invited Dr Link and Dr De Leon to join her in the Smart Dentistry practice. She is passionate about the way oral health can improve a person's overall health and wellbeing. She enjoys helping the more anxious patients to realize their dental aspirations by providing caring, quality dentistry with a calm and relaxing manner. She keeps up to date with developments by attending various courses and conferences in the US and abroad.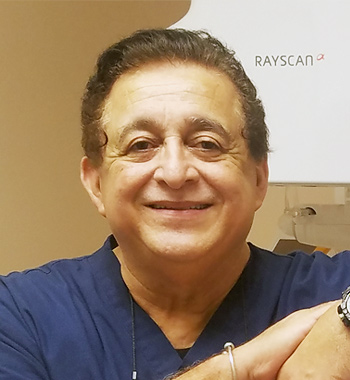 Dr Manuel De Leon, DDS "Dr D"
Dr De leon, has been in Ocala for the past 4 years and has devoted his practice to implants and restorative dentistry. He has 30 years of clinical experience and he is the senior implantologist in the office. He is extremely credentialed and proficient in all aspects of implant placement including reading 3D scans, an all surgical procedures which may be necessary. He is gentle and caring in everything he does.